Each course is 10-12 weeks and covers topics in Christian doctrine, Christian Scripture, and Christian living.
A workshop is a one time event where we will usually have a guest speaker guiding us on a particular topic.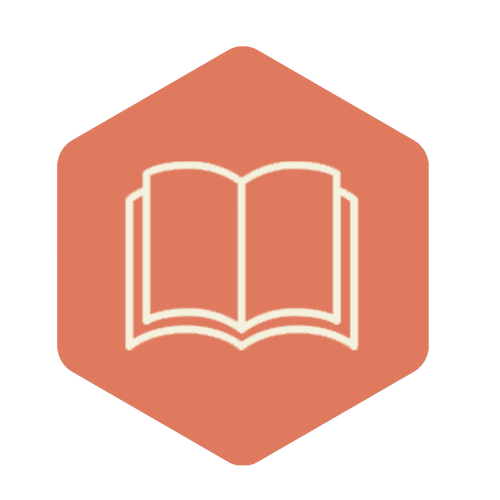 Studies are 10-12 week walks through a particular book of the Bible.
Fall 2021 Course: Christian Doctrine 1
This course will begin on September 1, 2021 at 6:00pm and is led by Josh Price and Spencer Haygood. The book for the course (not required) is Christian Theology, by Christopher Morgan and can be purchased on ChristianBook.com below.